14:44 on 14 Jan 2016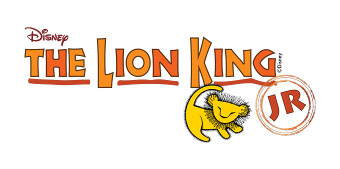 Tuesday, January 19th (Two Meeting Options)
9:00 – 10:00 AM OR 3:15 – 4:15 PM
These meetings are to inform parents of the details for participating in the spring production of "The Lion King" – presented by the Polestar Lifetime Learning Foundation.
We will share the details regarding auditions, rehearsal schedules, expectations and fees.
Meetings will be held in the Library of Encinitas Country Day School
3616 Manchester Ave., Encinitas, CA 92024
We hope to see you there!